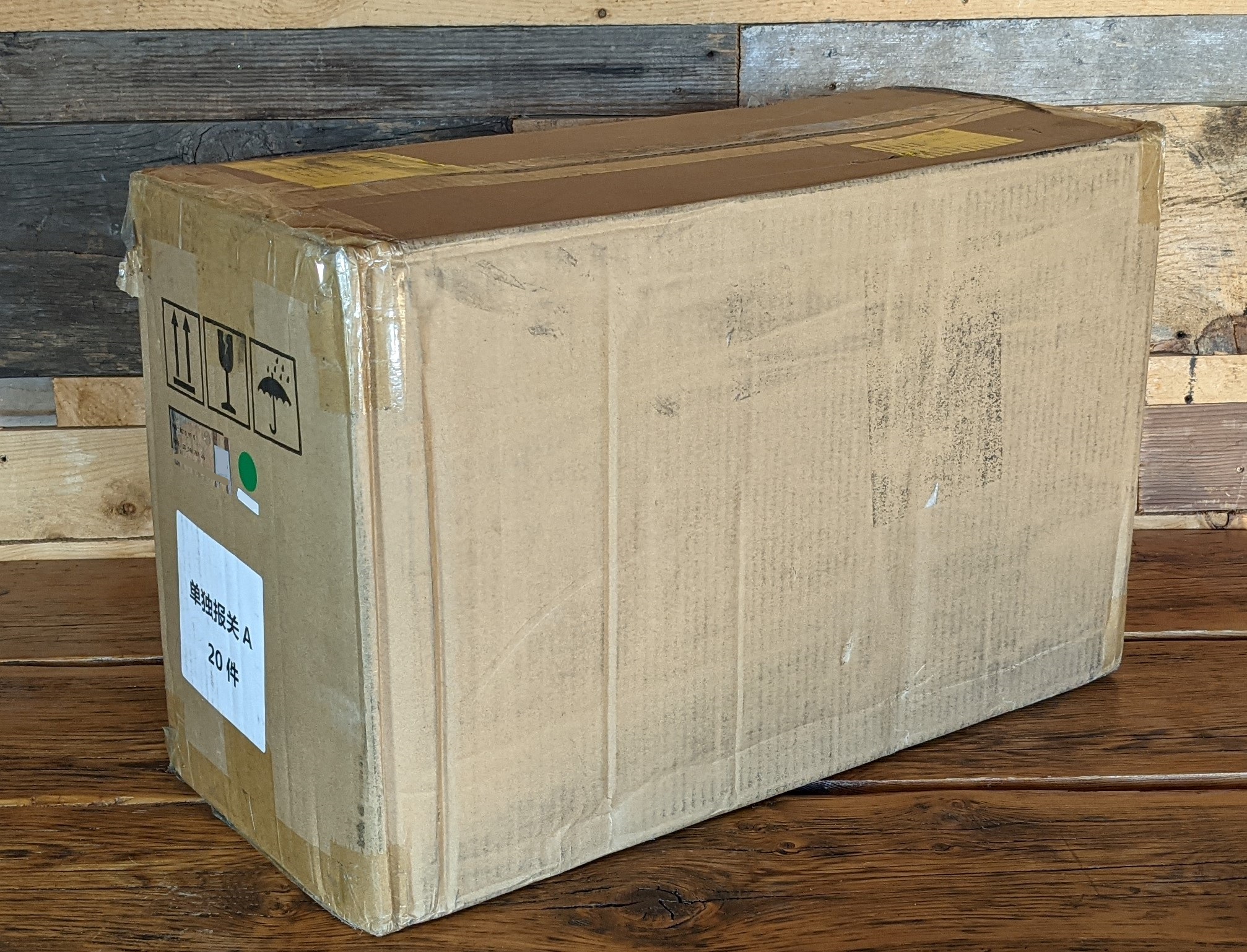 Check your box for external damage. If something doesn't look right, document the damage with pictures and contact the official Upstream Data sales team at sales@upstreamdata.ca or adam@upstreamdata.ca.
Inside either box the ASIC will be packed with styrofoam: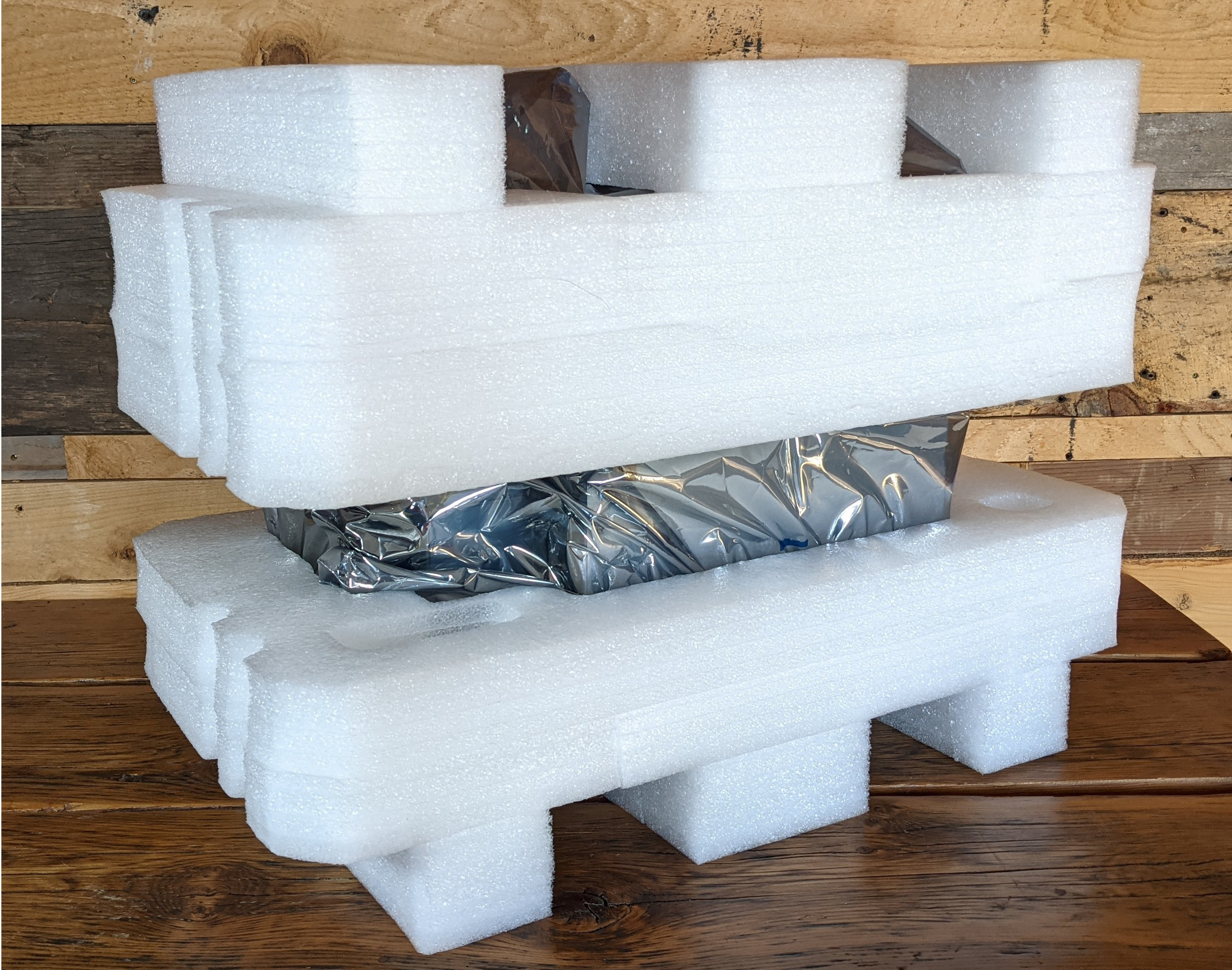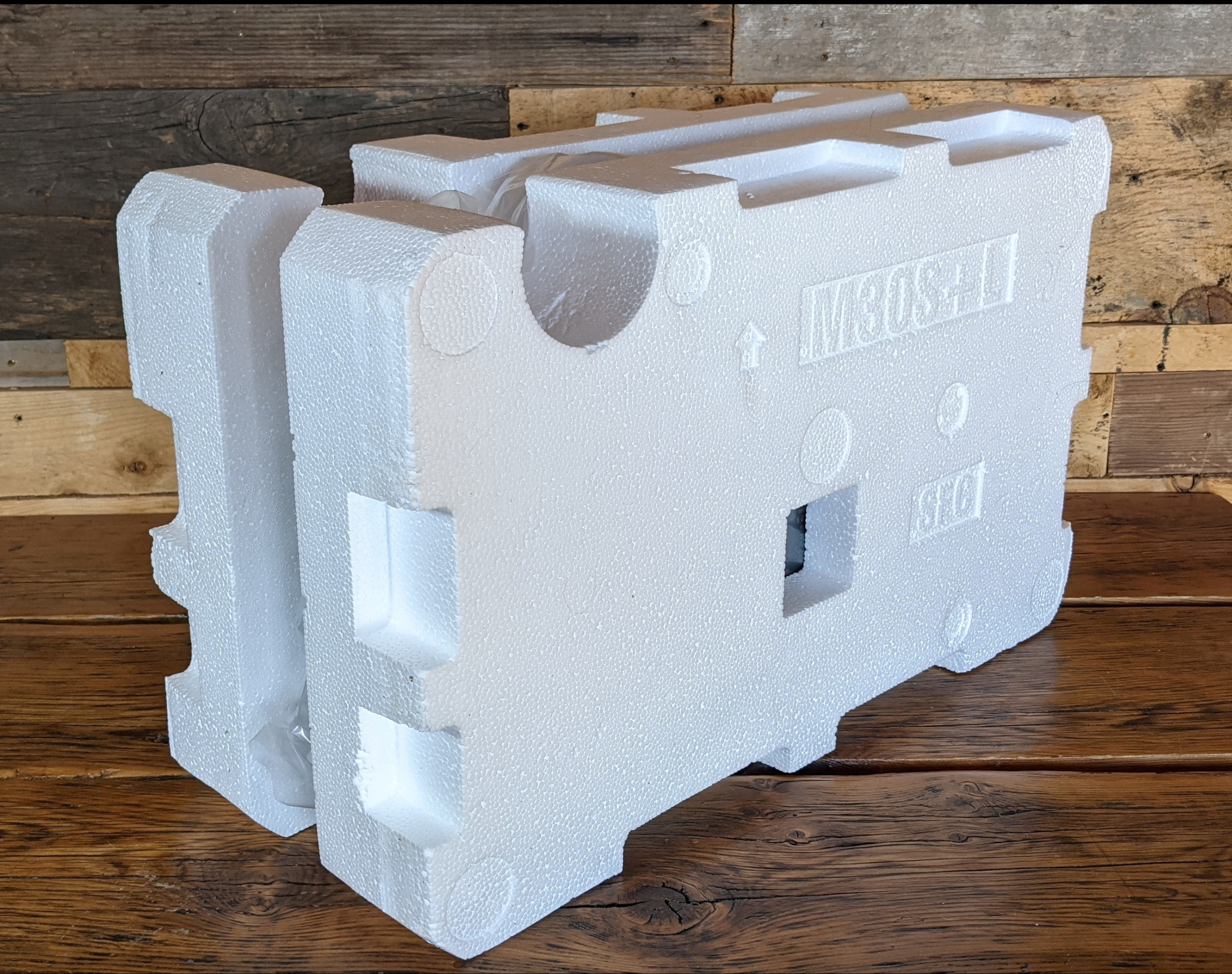 Inside the styrofoam, either ASIC will be wrapped in a plastic bag: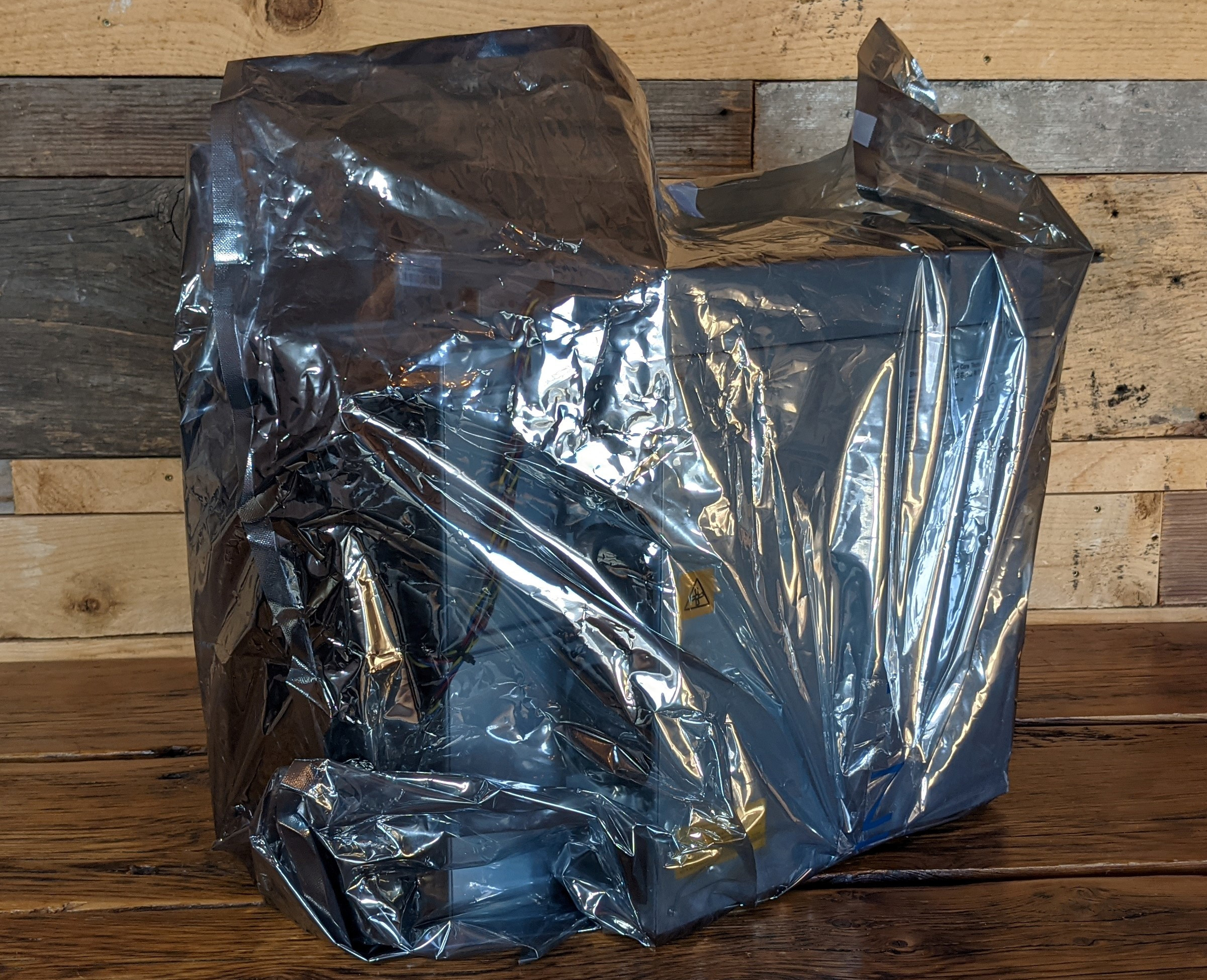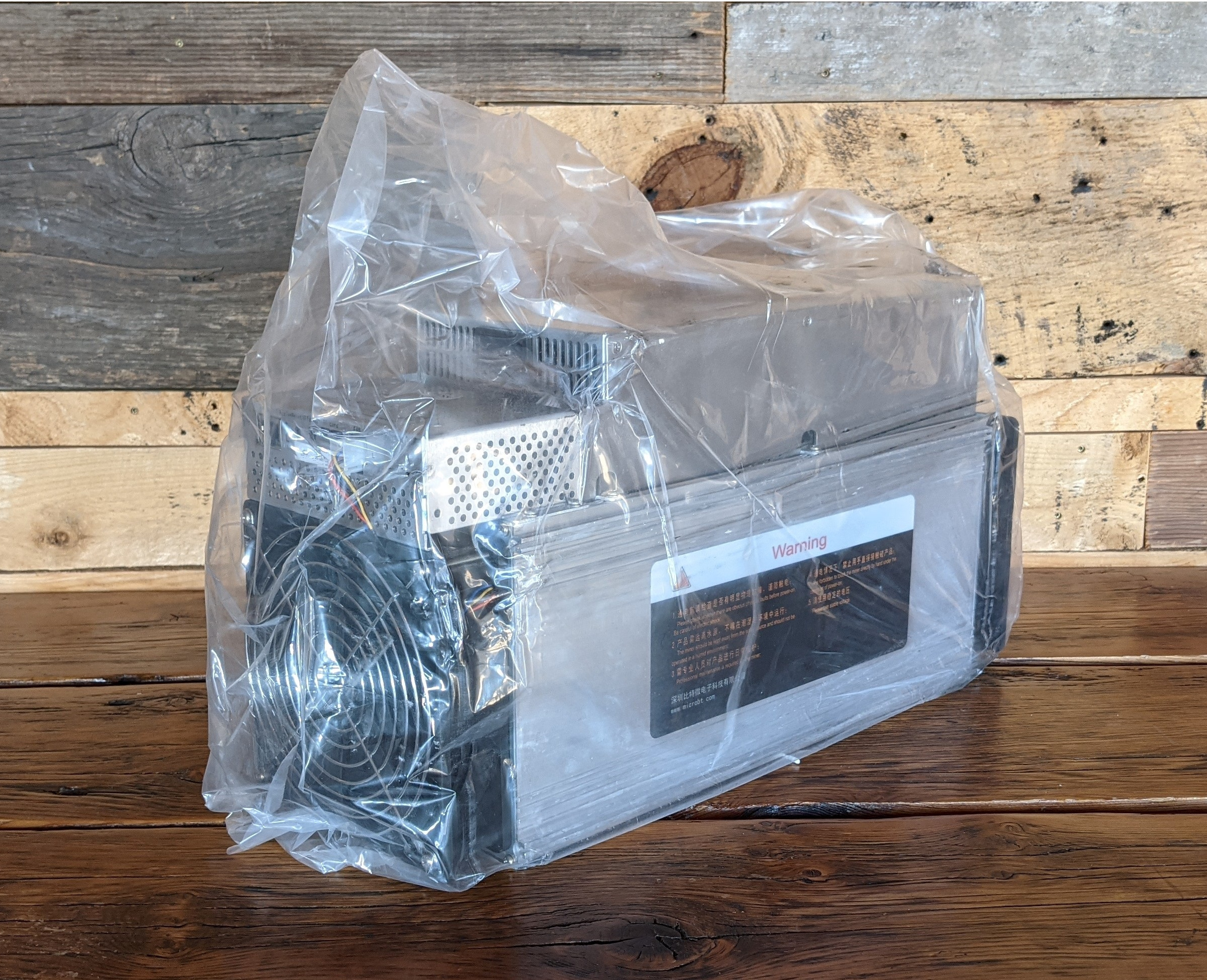 Inspect your ASIC for any visual signs of damage. Pick your ASIC up with both hands and a firm grip and shake it to see if there are any indications of loose pieces rattling around inside.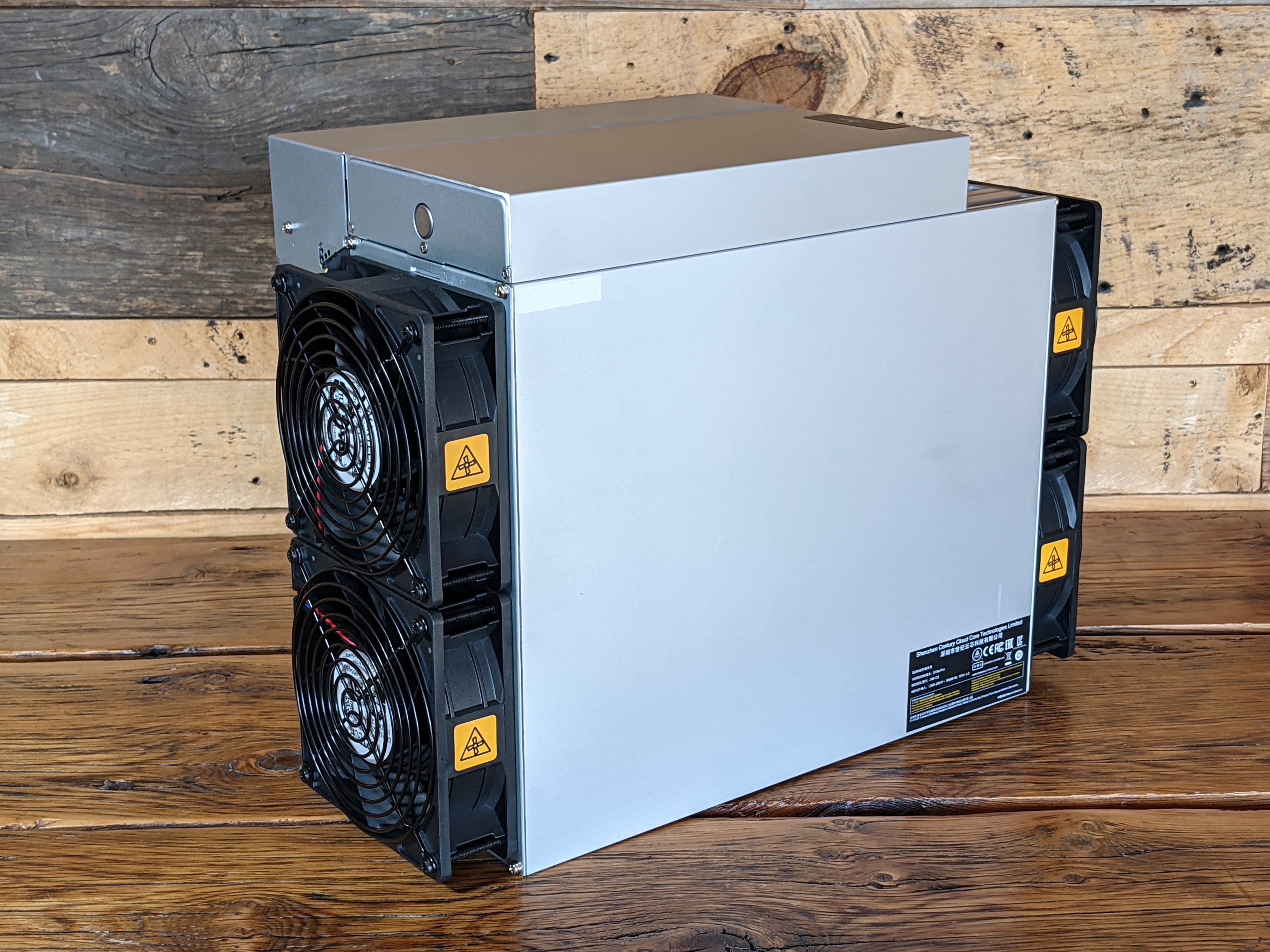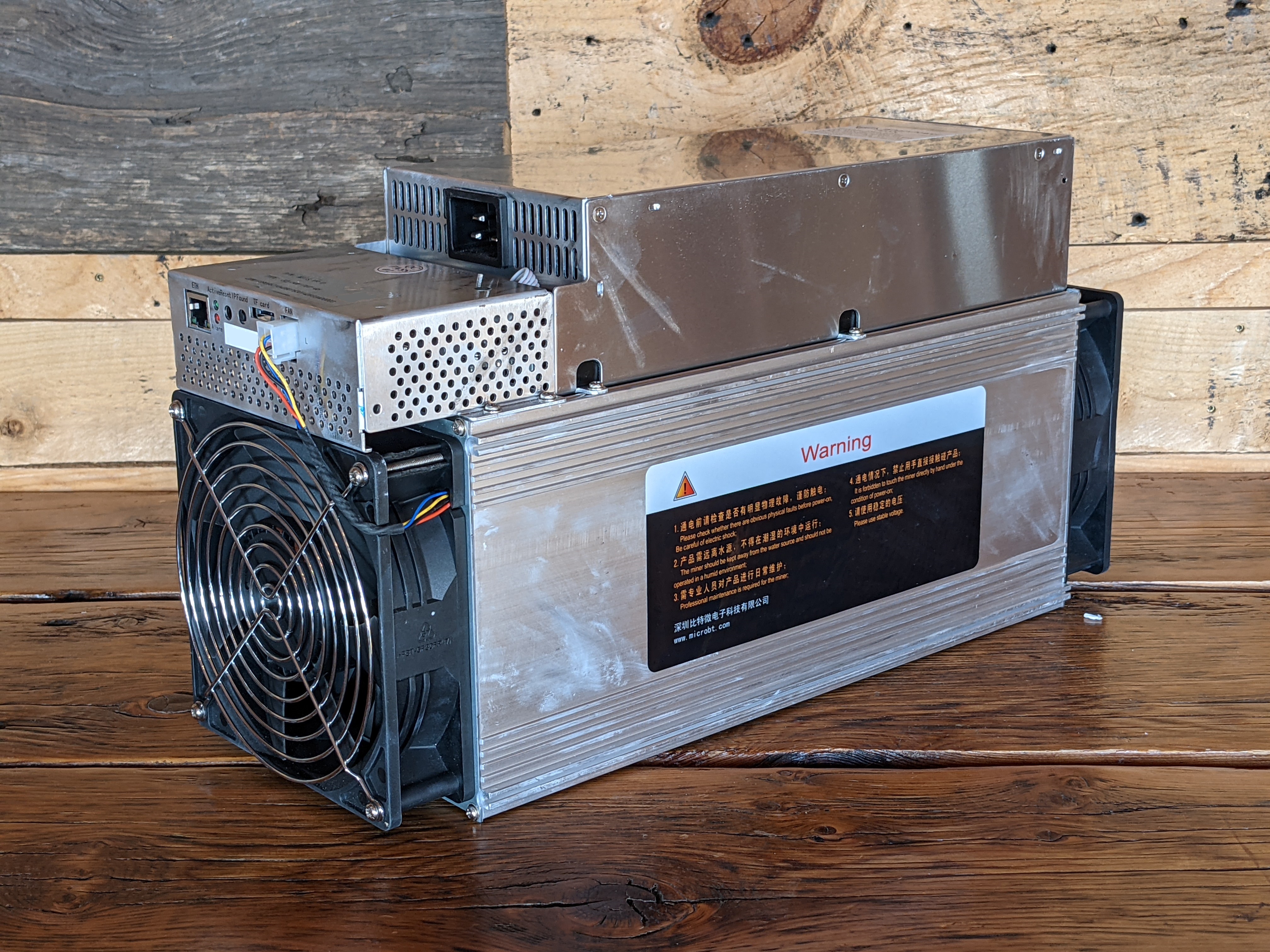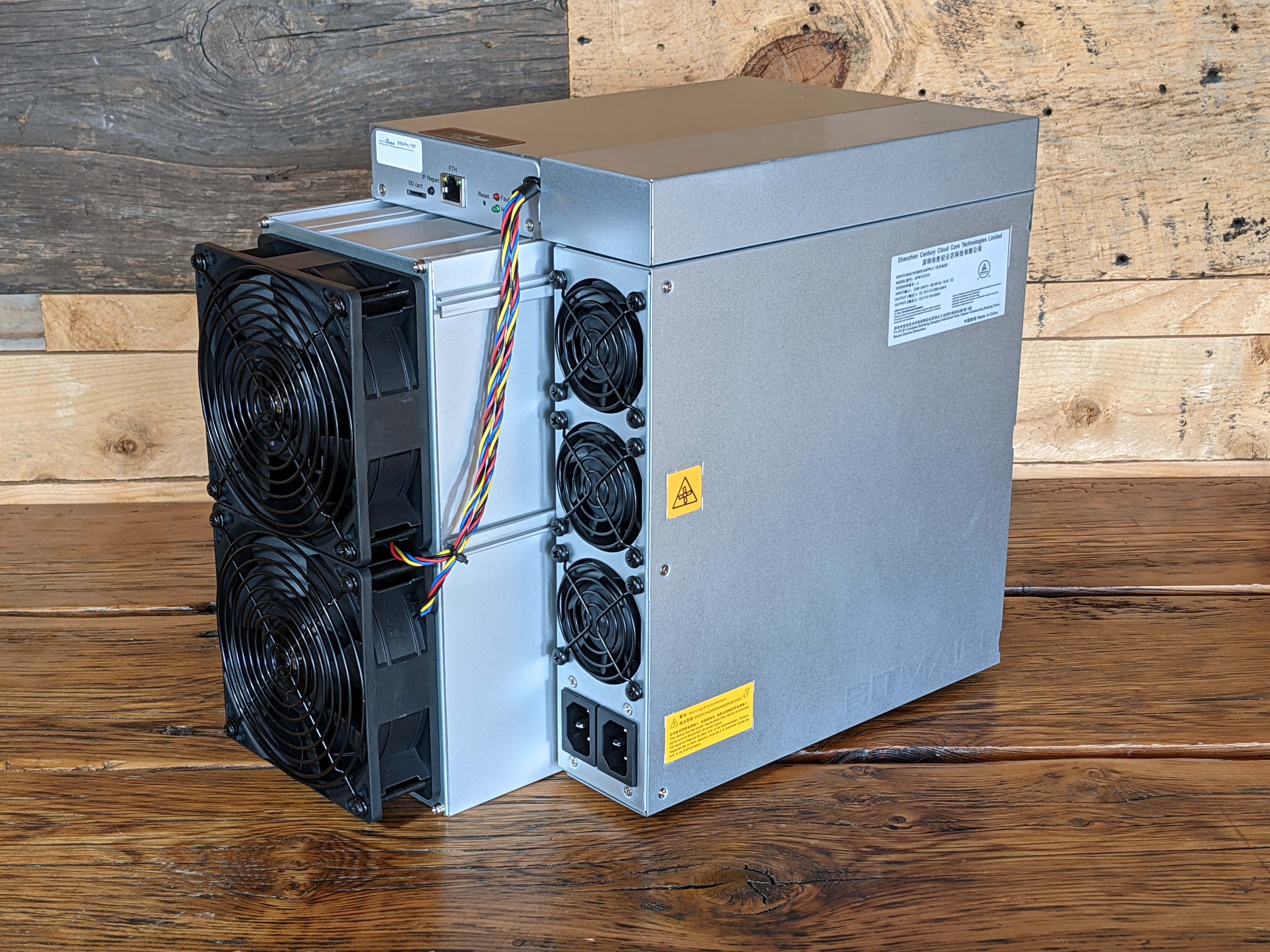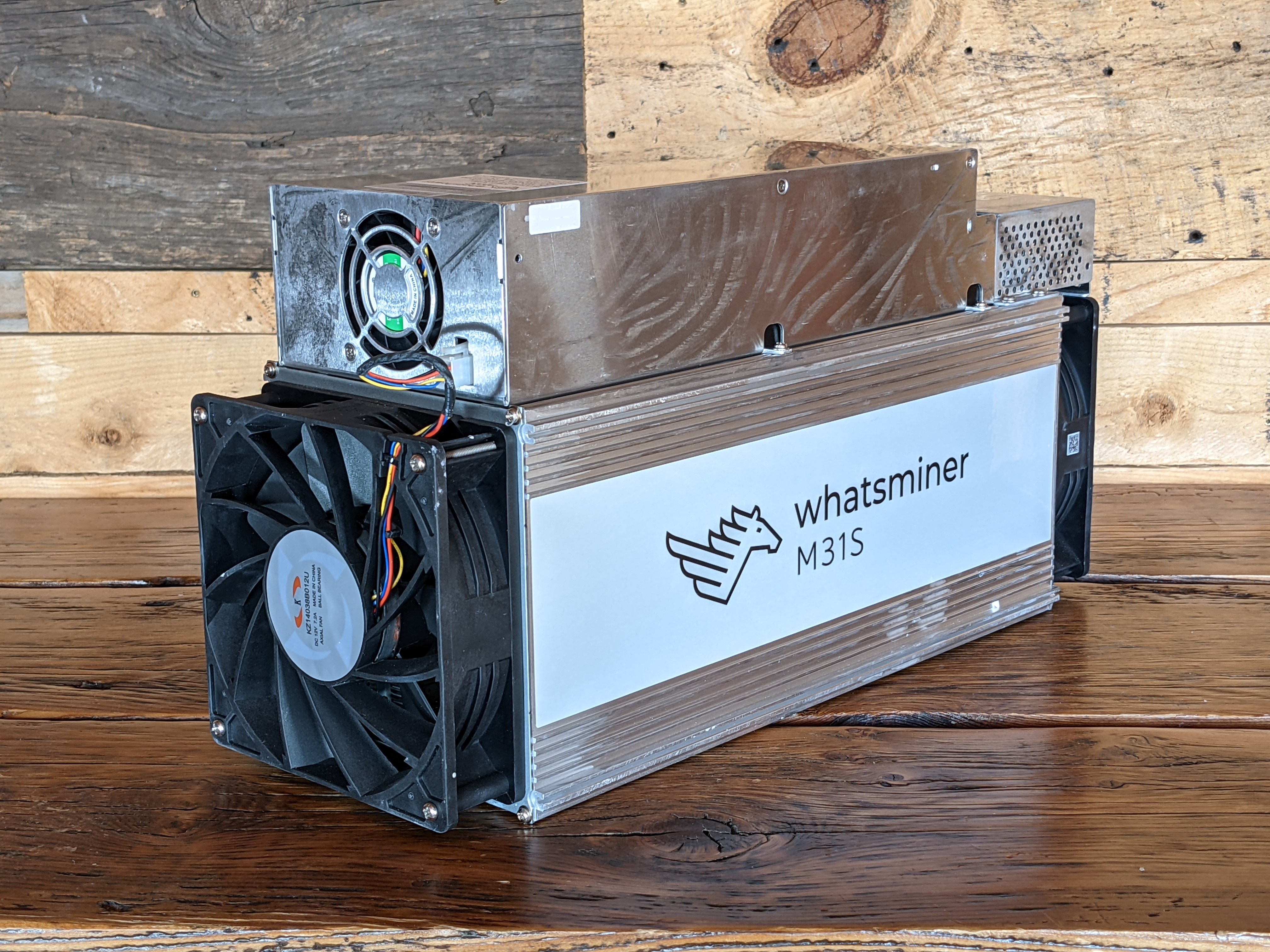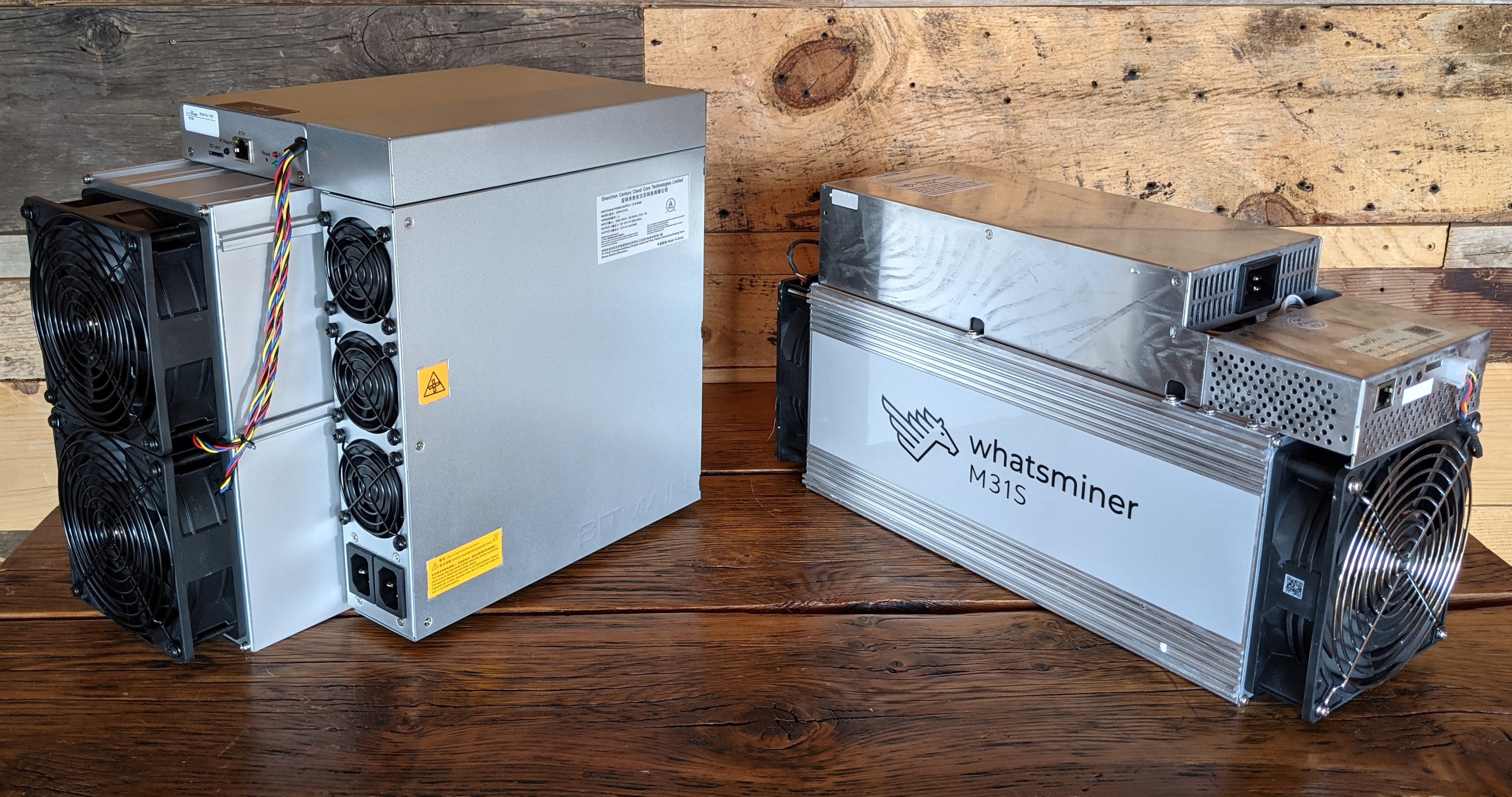 ---
2021-2022,
econoalchemist
Revision
32ebc10